Üritus
Friends, we know that there is a huge number of fans of the cult group NIRVANA in Finland, so we urgently want to present you the only one concert, of the world-renowned NIRVANA TRIBUTE, in Helsinki. The concert will take place in Korjaamo.

Many authoritative critics and musicians rate them as the best Nirvana tribute band and which plays the closest to the original. This concert is dedicated in memoriam of 30 years since Kurt Cobain passed away.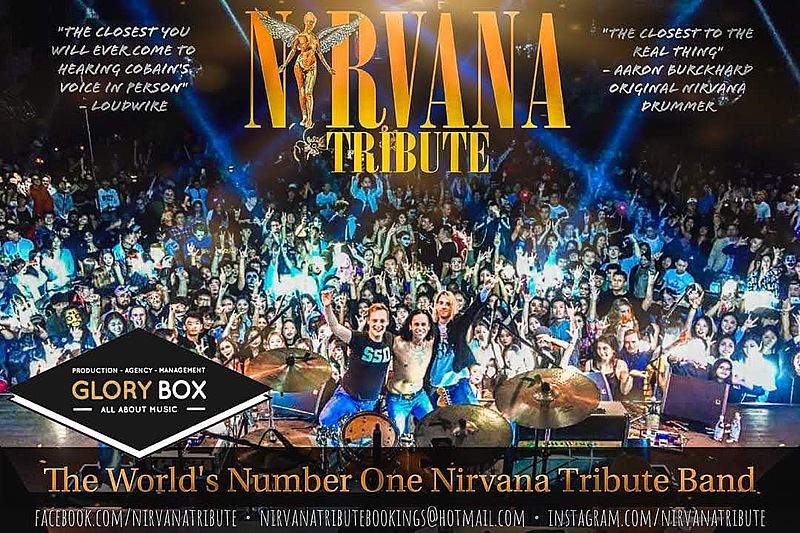 Here are some quotes:
"Closest to the real thing!" - Aaron Burkhardt, original (first) NIRVAN drummer
"Absolutely amazing" - BBC RADIO
"The closest you'll ever get to hearing Cobain's voice in person" – Loudwire
"NIRVANA TRIBUTE took the roof off!" - Kerrang
Ticketing information:

The ticket price will increase with every hundred tickets sold
Official info in FB:
https://www.facebook.com/NirvanaTribute

Official info in Web:
https://nirvanatribute.net/
Korraldaja: Trade Hub Productions, Ltd.
Galerii